10 Reasons Why SEO Is Important For Consultants
10 Reasons Why SEO Is Important For Consultants
A lot of the success that brands and especially new brands and startups have with their customers in the digital age depends on the visibility of the brand on search engines. If you are looking for a certain service or type of product, what will be your next step? Exactly – you would most likely reach for your phone and google the required service/product. But to ensure that your business will actually be visible immediately to your potential customer and not only appear on the 16th page of a google search is the crucial part.
SEO marketing is the key to the success of any brand when it comes to consultants. This cannot and should not be underestimated in our times, especially if we consider that applying and utilizing SEO isn't by any means extremely complex or affords an enormous investment in regards to time and money. So why should entrepreneurs and businesses miss out on the possibilities given to them by SEO, especially if we consider that a little effort in this field can contribute a lot to raising and pushing sales, all-over visibility, customer experience, and a lot of other things that can measurably be improved due to proper application of SEO?
SEO has to do as well with the technical parameters that are used to program a website or an online shop but also with the way it is presented as a final product. Search engines will prioritize certain websites due to the number of factors of which many can relatively easily be improved by the one running the website. There is a great number of tutorials and platforms out there that would help anyone to understand more easily what is SEO and how it works.
We have reached out to a well known consultant Timothy Butler from Tulsa, OK for comments; Timothy owns Freelance Soul Professional Services which helps highly motivated business and non-profit leaders close the wealth gap and scale by attaining high-ROI generally in six months. It is Tulsa's premier grant writing and fundraising consulting firm serving in all 50 states. It uses digital marketing channels such as Social media specially LinkedIn, Facebook, Instagram, Alignable, Clubhouse, Email marketing campaigns and Text marketing campaigns.
According to Timothy, they target reach and they need to reach at least 5000 qualified users a month who are motivated business and non-profit leaders/decision makers in their respective organizations. They aim to the convert those leads into clients by advertising them via social media, live events, warm introductions and email blasts.
If we go by SEO approach in the given case study, it might take a while to generate initial google ranks but after that it can start reaching more number of qualified users a month and hence it increases the probability of more conversions.
SEO helps you to produce your online content in a way that search engines would show it in the top rankings of a search and here are a number of reasons why that makes SEO so important:
Most logically, besides good and convincing content, what your online presence needs the most is visibility. You may have the greatest product and the best website in the world – if nobody would be able to find it, none of this would help you to make money. If you aren't Apple, Amazon, or Netflix, people would usually not find you by already knowing your name and googling it. They would find you through looking for a certain product. SEO can elevate you to being among the first results people will get when searching for the product you are selling.
The more easily you would be found, the more users would decide to click your website and spend some time there. This generates more traffic to your online presence and would again increase your visibility in search engines even more. Needless to say, more traffic of course also raises your sales opportunities significantly!
To establish your brand and your brand identity, SEO marketing can be one of the toughest jobs to do, at times. More potential customers and prospects being aware of your brand and your products will also make them talk about you. People finding you through a search and liking your content might share it on their social media or tell friends about it. Being visible and present to your potential customers will always strengthen the position of your brand on the market.
By applying SEO, automatically your content would improve a lot in many regards as you have to optimize a lot of your content to grant better visibility on search engines. This again gives the users a better experience on your website and more reasons to talk about it and eventually buy from you. Also consider that the higher the quality of your published content is, the more likely it is that you will be successful with sales and you would attract a great number of returning customers.
Building Better Relationships with Potential Customers
A potential customer who found you easily and finds content that fits his needs might not only turn into actual customers – he will also be much more eager and happy to interact with you and make him check up on your content more regularly. Also, they would very more likely tell their friends, co-workers, or family members about your brand and thereby make more people visit you to get their own impression of your product.
The improved content you would offer in your presence will give those visitors who found you more easily through their web search a way better customer experience as well and so they will be much more likely to turn from first visitors into first customers when already having the intention to buy a product or will keep you in mind for the next time. By any means, improved content for SEO also means improved content for anyone visiting. This will automatically increase the likelihood of people spending time on your website to become actual customers and ideally not only once.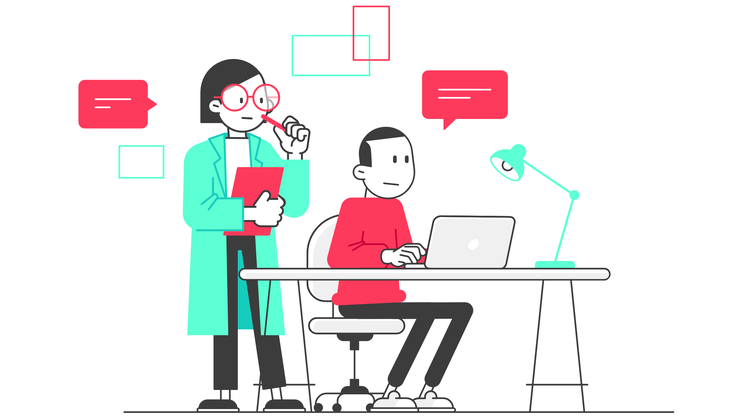 Many customer decisions stand or fall over how comfortable they are with using your content and how smooth it would go. Nothing is more frustrating than forcing yourself through a dysfunctional, lagging, and unsatisfying website or online shop – even if you are really interested in the product.
But after losing too much time and nerves, even with the biggest interest in buying something or ordering a service, even the most patient prospect will probably stop it and give your competitors a chance. So it should always be one of your top priorities to make your content as usable and smoothly running as possible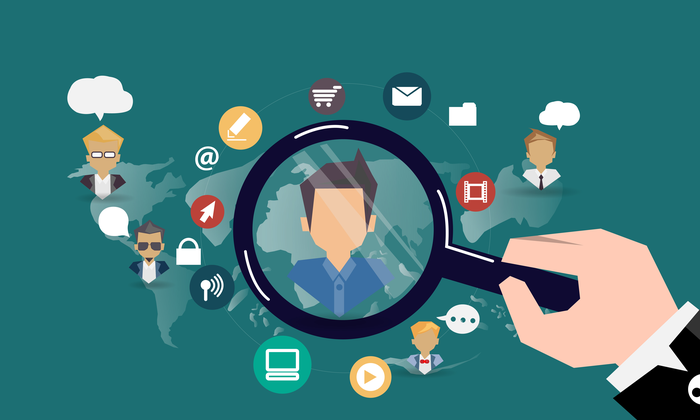 Content optimized to SEO criteria will always stand out by the quality offered and that will grant each user a way more satisfying experience in using your web presence – and to eventually return and recommend you further. The more the content of a website or shop is attractive to users, the higher the success rates of the particular brand are and customers and prospects will spend more time on this website or shop.
After all, people will always also appreciate the aesthetic value of anything they utilize – be it a retail shop, an online shop, or an information website. Also, using content that doesn't look fine and is practically usable simply isn't a lot of fun. So you should definitely ensure to make using your content as pleasurable as possible.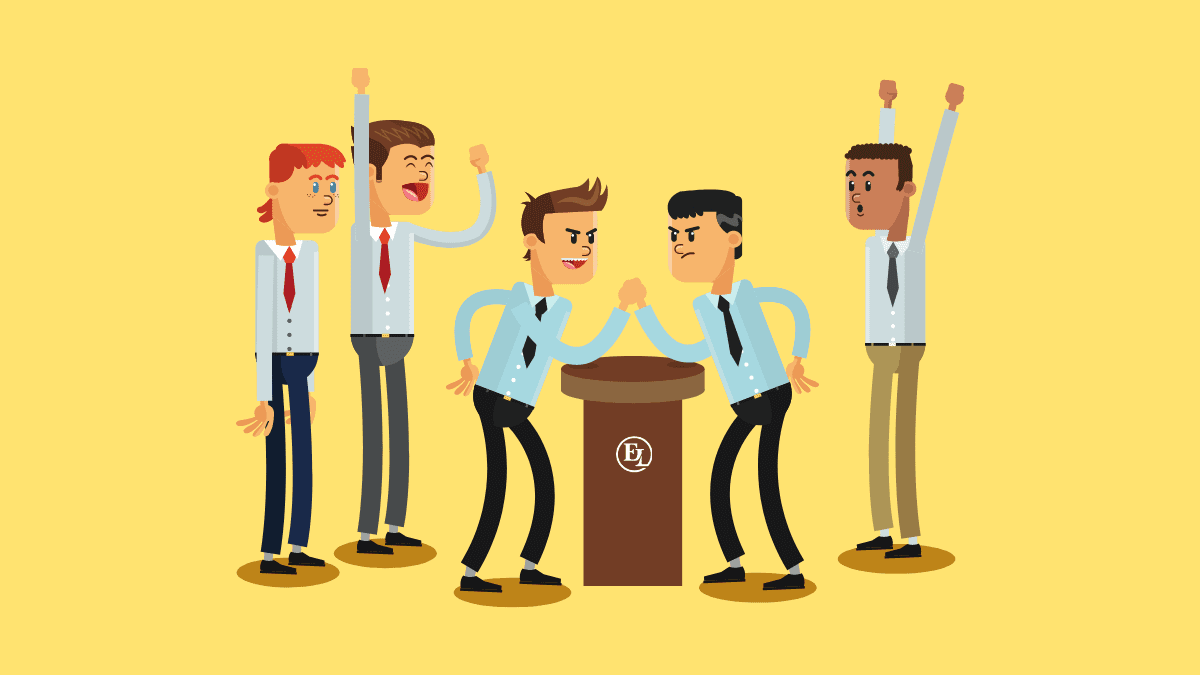 Staying Ahead of the Competition
Not all competitors are applying SEO. This may especially make a difference in terms of local competitors and it may concern new startups and smaller companies. But also in the larger businesses and enterprise sector, it is often surprising how often SEO is underestimated and not applied, giving competitors who know about its value a deciding advantage.
In terms of regional competitors, you may also consider that a lot of customers actually search for services and products explicitly by using area codes, so it's crucial to appear first to prospects if they do their online search.
Smooth & Optimized Website
A website optimized to SEO will also run significantly smoother and easier – an important factor that also may strongly contribute to the decision of prospects and customers on how to long stay on a particular website and how often they would return.
Always try to avoid potential customers and prospects having to waste too much of their time waiting for progress on your website. Not everybody has a huge amount of time and patience. Also, the general overview and usability of your website would be improved a lot by SEO and so you could be sure that all of your customers would find what they need within a realistic amount of time.
All these reasons should make everyone running a business with according online content consider using and applying SEO. The investment is usually very much worth it and the ROI would be visible after only a very small amount of time. Even though SEO is often neglected or underestimated, it really should be worth a little amount of research for everyone to find out how it works, how it can be applied, and why this should be done.
The power and influence of search engines like Google cannot be emphasized strongly enough. Hardly any business or service these days could really afford to fall through the radar of search engines and a lot of customers would not even be aware of these services or businesses without proper investment from their end in regards to improving the SEO marketing criteria.
Simply having a website doesn't mean a lot anymore. Each website needs to stand out due to a large number of competitors these days in almost any field. It's also crucial to stand out from the many competitors, especially when considering how many deals are made online these days just due to a quick google search by a potential customer who would just want to know who in his is offers a certain product or service.